Basics of Indian Cooking- 5 Basic Indian Recipes
The lockdown has been playing games with all of us, isn't it? It is testing us in all ways possible. But the best way to beat it is to keep ourselves and our minds occupied. This period is serving as a good reminder that it is probably time to just take a pause, look around and enjoy the things and people that make your world.
I am keeping myself occupied by doing to all those things I always said I'd do but never had the time to. I am sewing a lot, gardening with my husband and cooking things from scratch.
Below is a list of recipes that I have been cooking lately. Maybe it will spark your interest too.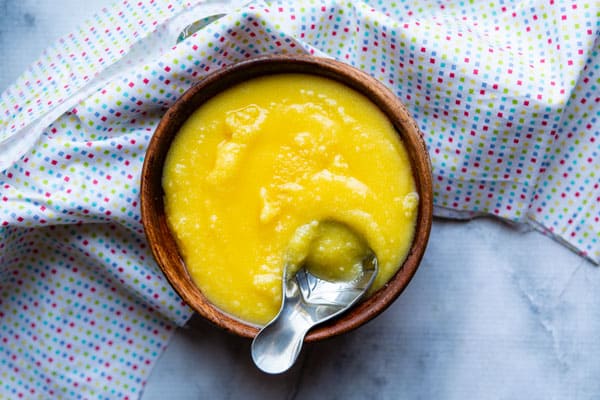 Ghee is clarified butter that's typically made from cow's milk. It seems like everyone is looking for healthy substitutes lately, and that trend isn't leaving butter out of the equation. So if you w ant to get on board the Ghee train but unsure where to start? We've got a Ghee Recipe Guide ready to go for you!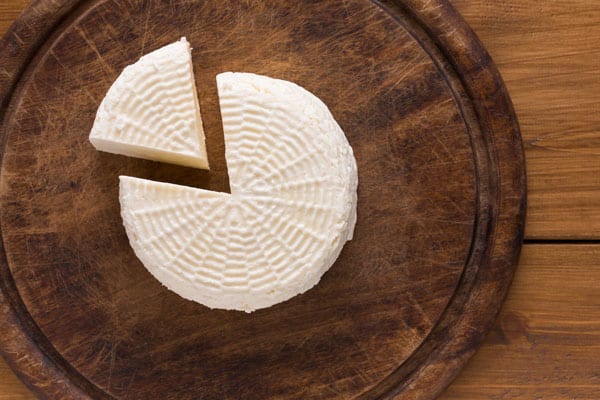 If you're a cheese lover, this one's for you! In Indian culture, it's common to be a vegetarian or vegan, and whether you are or not, you've probably at least heard of Paneer.
In this post, we're covering everything you need to know about what is Paneer, including how to make it, where to find it, and other important factors.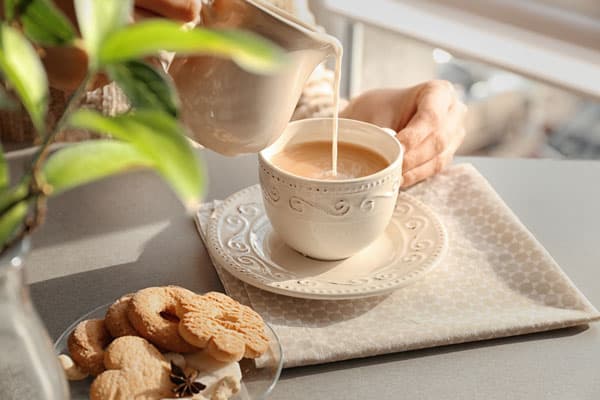 Chai is essentially an English word for 'tea.' In the USA, 'chai tea' is known as a hot, spiced tea beverage with milk and sugar. However, in other cultures, tea is just known as 'chai.' Have we lost you yet? Let's take a closer look!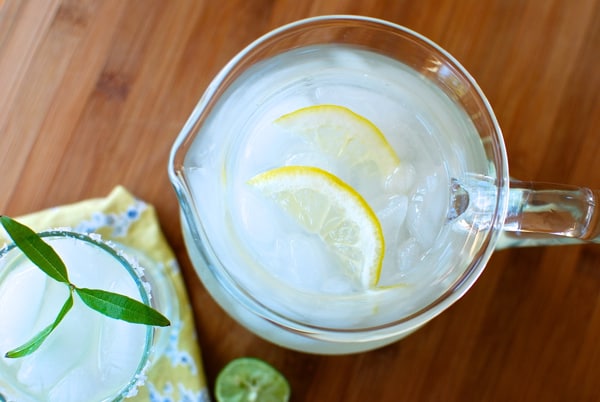 Nimbu Pani is an Indian lemonade made with freshly squeezed lemon juice, cumin, and salt. This refreshing summer drink can easily be made into a cocktail by adding gin or vodka to your glass.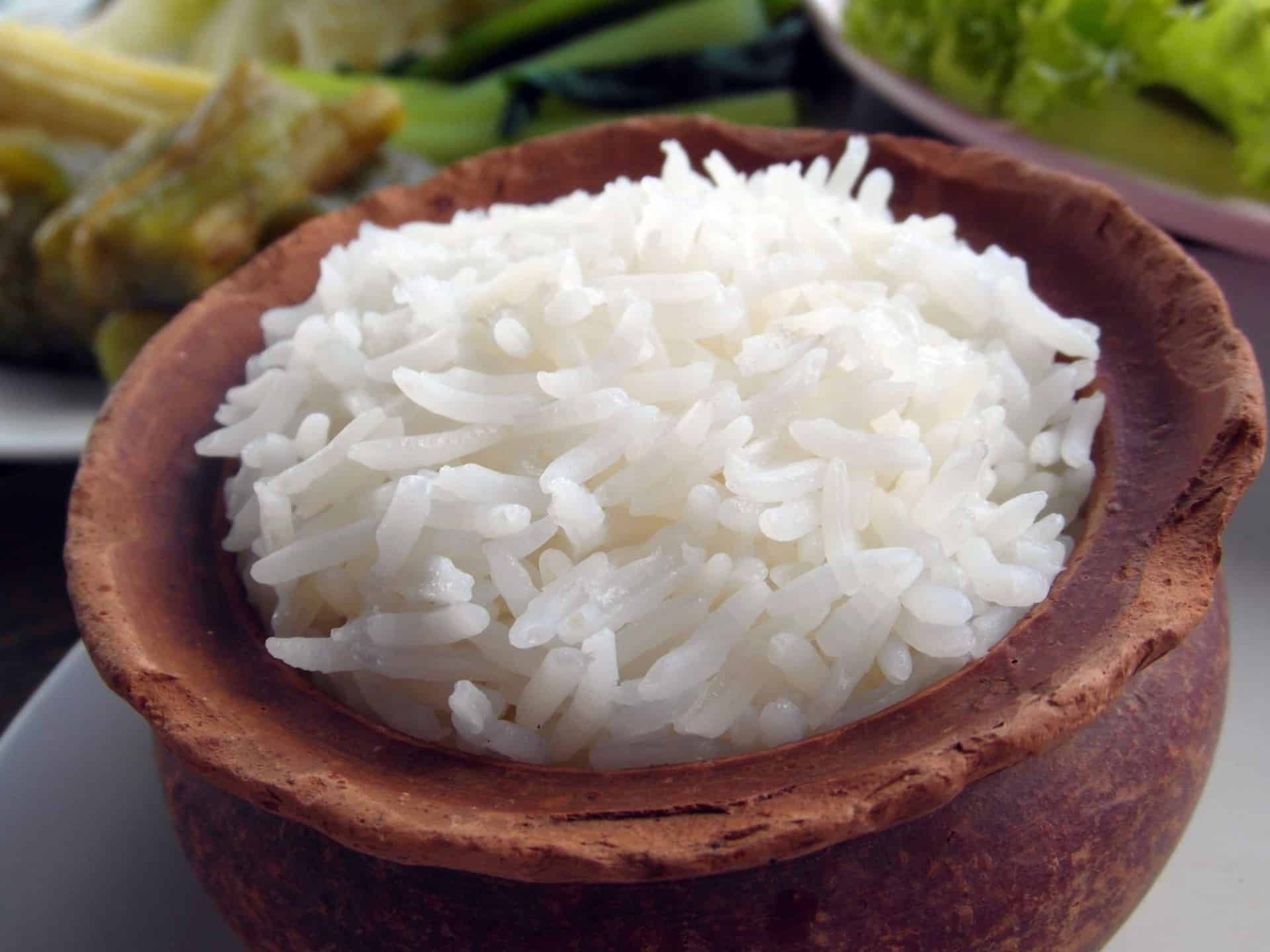 This guide breaks down how to cook basmati rice in just 20 minutes. It's so easy to make rice on the stovetop, and it's budget-friendly too!
Set a Dal Tadka dish down on your dinner table tonight and impress everyone with your aromatic cooking skills! This Dal Tadka recipe is sure to be a crowd-pleaser! Lentil soup is a very popular Indian dish and this aromatic cooking method, called tadka (tempering or infusion) takes it to the next level.