"Cook With Sukhi's" Tikka Masala Recipes
Want to know how to make an Easy Chicken Tikka Masala ? We've got the tips, tricks and history for the best Chicken Tikka Masala out there! Read On..
This easy paneer tikka masala recipe features homemade paneer and red bell pepper. This is a simple vegetarian Indian recipe the whole family will love! Read On…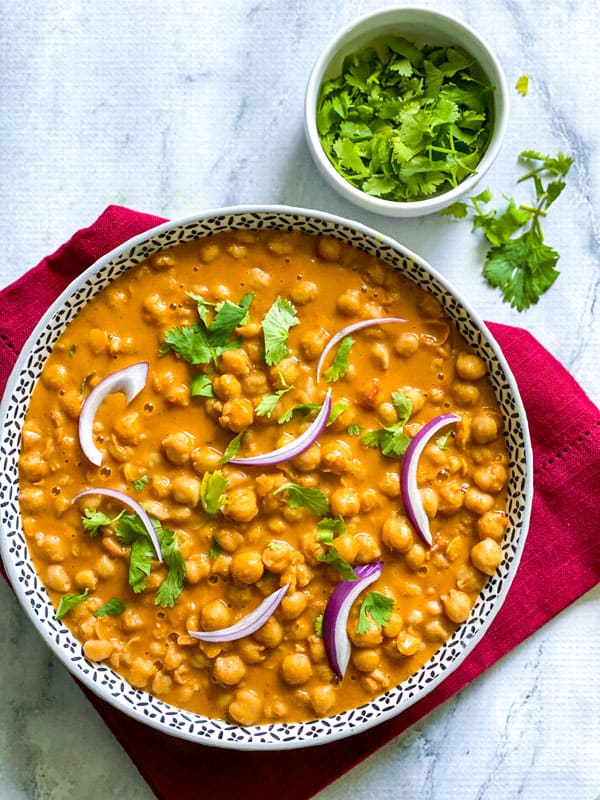 There's no rule book saying you can only enjoy a winning Tikka Masala if you eat meat. This Vegan Tikka Masala has all the goodness of a delicious Tikka Masala. Read on..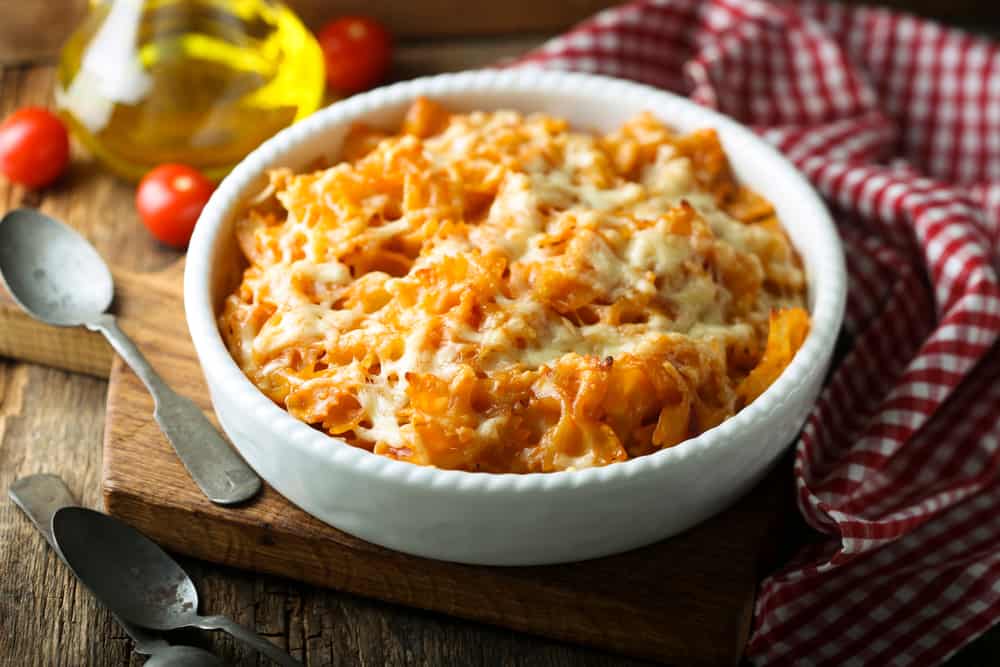 Give a regular boring dinner a "tikka twist" with this kid friendly recipe. Read on..