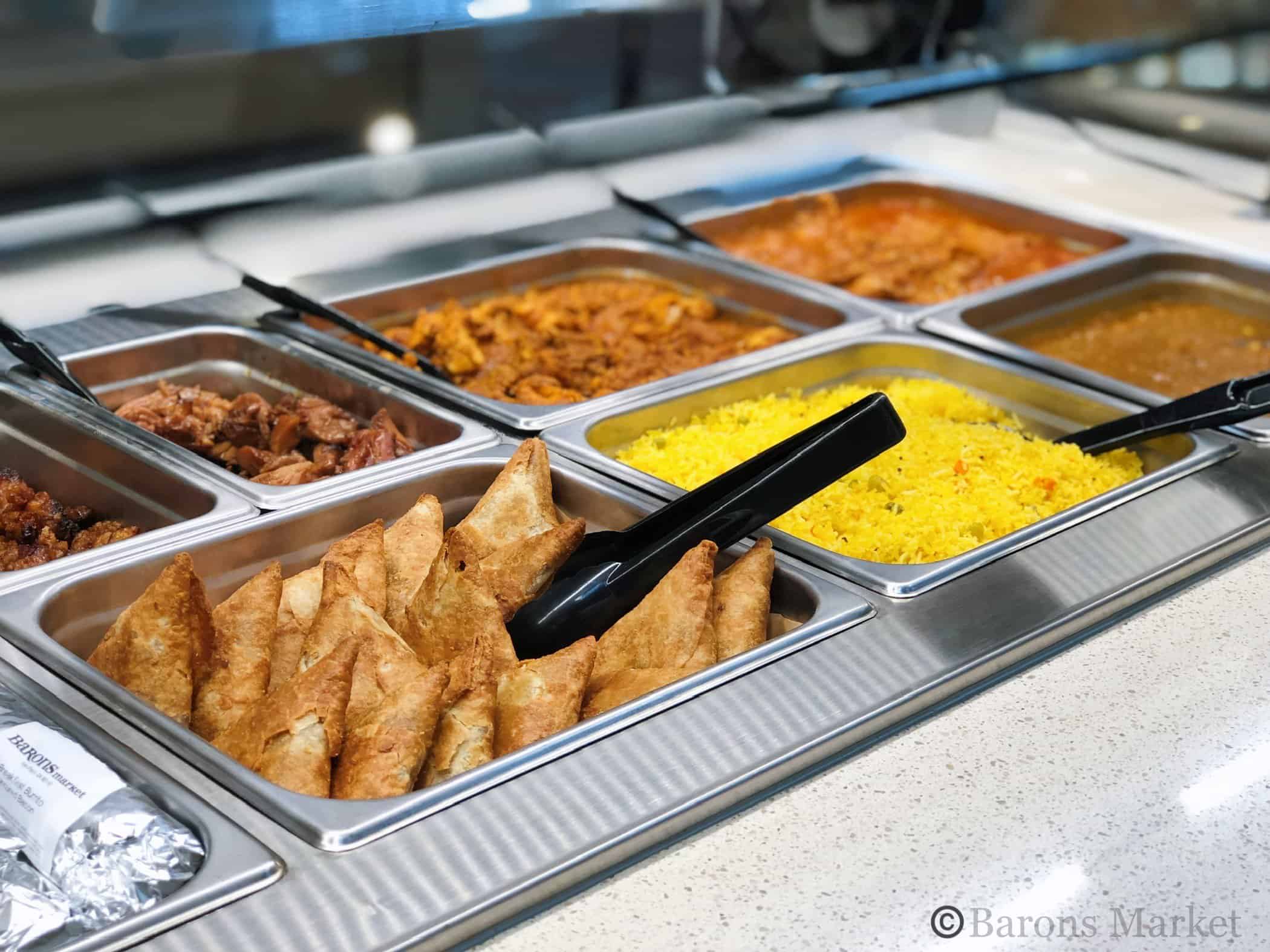 Exceptional
Food Service
Recipes from Sukhi's kitchen are just what you need to add variety to your menu. Packed with bold flavors and curated with high quality ingredients, each dish aims to satisfy your customer's cravings.
Serve Sukhi's Irresistible Entrees, Sides and Appetizers

Perfect for Deli / Hot Bars

Clean ingredients, authentically bold flavors
Sukhi's Gourmet Indian Food makes serving complex flavors easy. We use blends of 25+ spices in each sauce to deliver unbeatable flavor. We carefully craft each of the curries and test each batch to make sure we deliver consistent quality, bite after bite.
So whether you want finished entrees with protein, flavored rice or one-step sauces, Sukhi's has a solution for your menu needs. Contact us for more information.
Our Offerings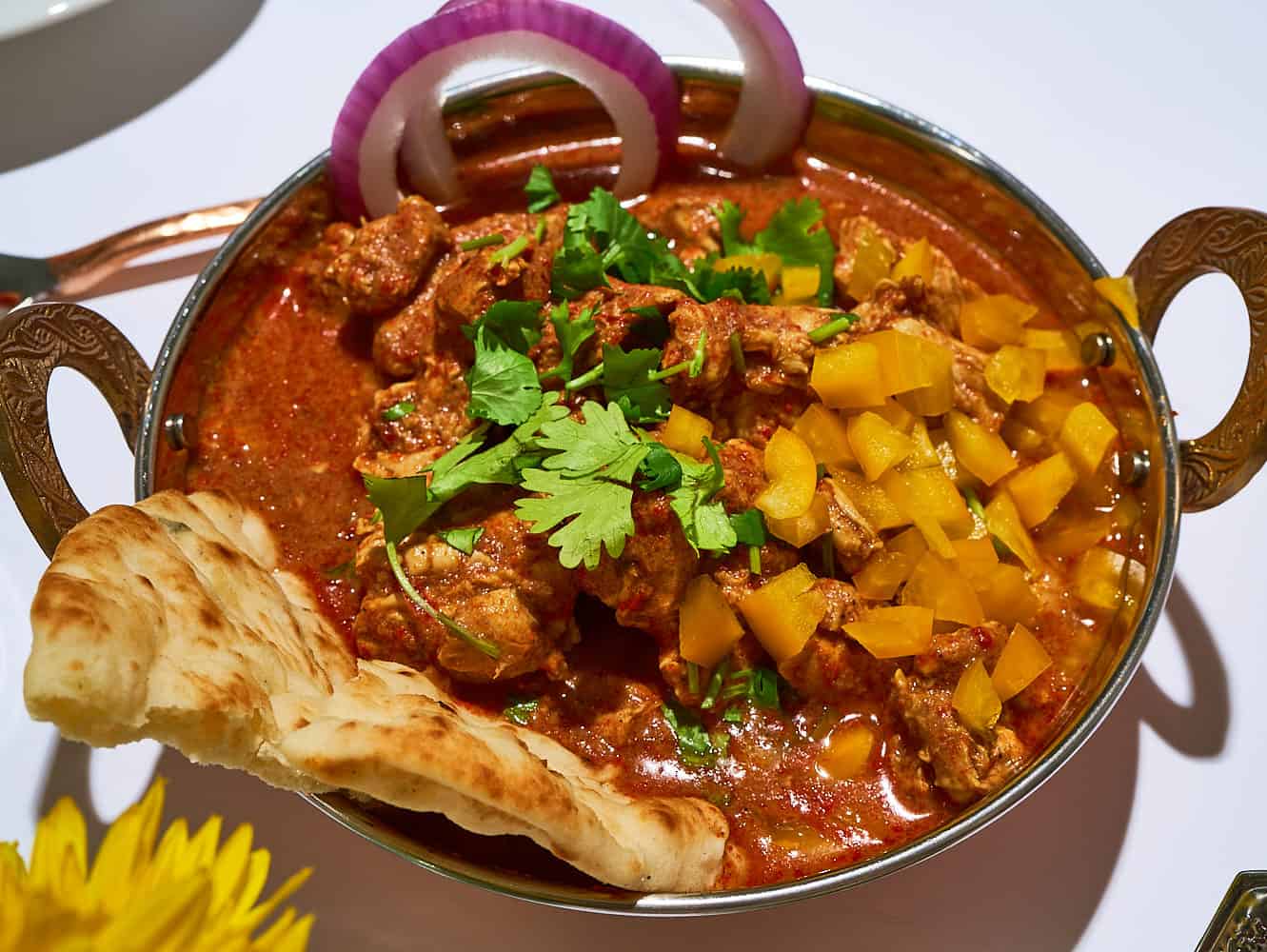 Prepared Entrees
Hearty, healthy, authentic Indian meals with just the right touch of spice. Our curries have been perfected over time to deliver variety and quality.
Lentils & Rice Sides
Perfect compliments to any entrée! Pair our curried lentils and rice dishes with the main entrees for a complete meal.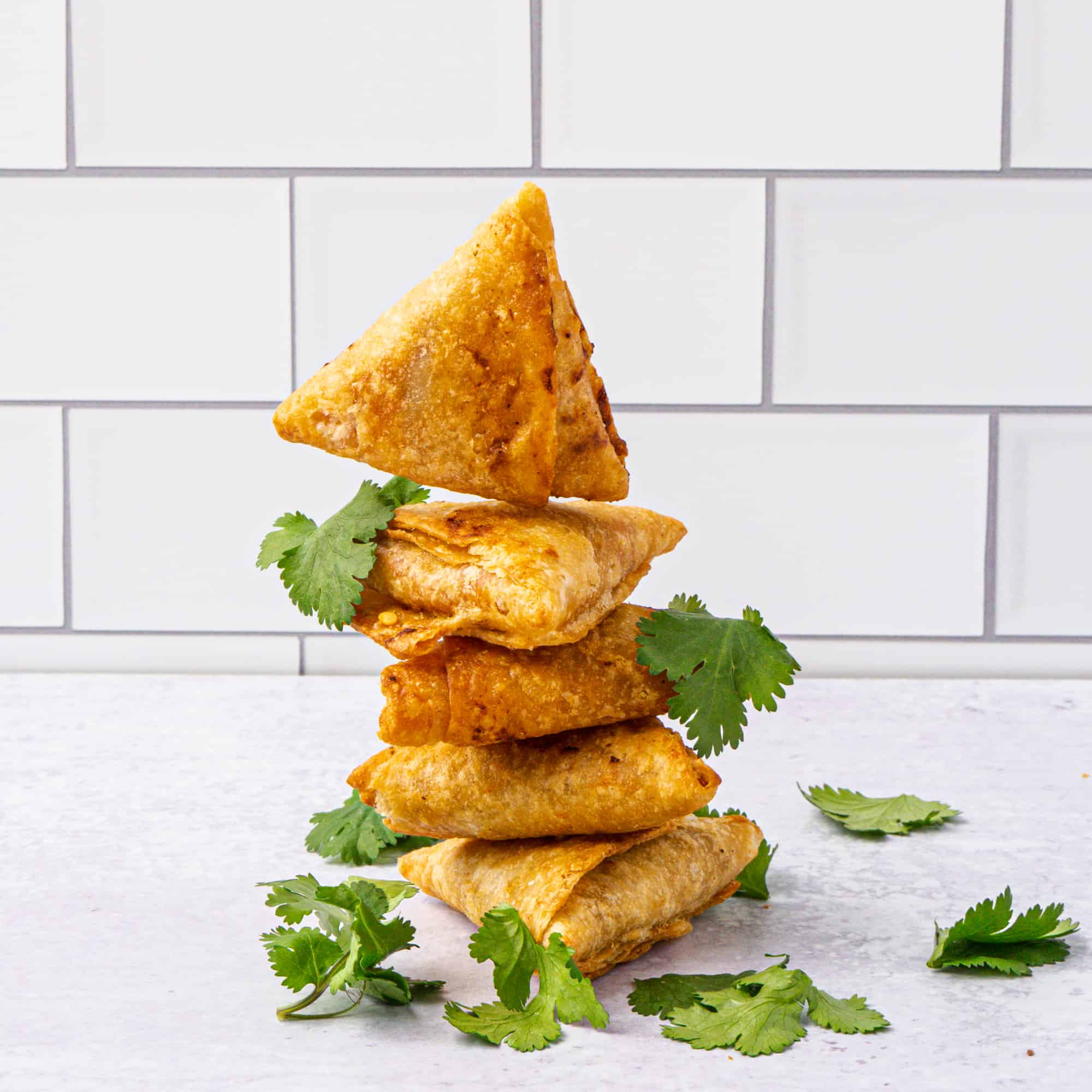 Samosas & Chutneys
Perfectly spiced, these ready-to-heat samosas are handcrafted triangles of savory goodness! Pair with our Cilantro Chutney or try our Mango Chutney as a dip, condiment, or glaze.
One Step Pastes
Complete the Indian dining experience with our One Step Pastes. Use our perfectly spiced cooking sauces with whatever vegetable or protein your menu demands.
Contact info@sukhis.com for more information about our Food Service offerings.