Sukhi's Gourmet Indian Foods
Welcome to my Kitchen
Good food brings us together. I am delighted to share my authentic, delicious and healthy recipes with you.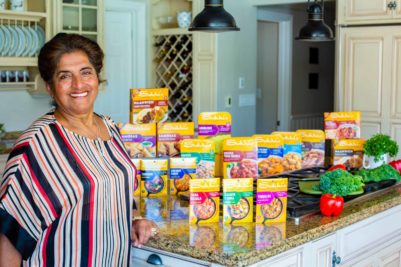 Irresistible Entrées
With something for everyone, each authentic entree is a complete, satisfying meal. Choose from our collection of delectable curries.
Street Wrap
Aromatic street food captures the essence of a culture. Enjoy our ready-to eat street wraps for an authentic taste of India.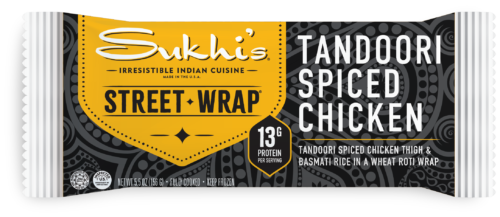 Which Curry Is Right For You?
Curry is an Indian gravy or sauce that is used in tandem with meat, tofu, or vegetables. Our curries are generous with complex herbs and spices. Their bright and acidic flavors have just the right amount of heat and depth. Take this short quiz to learn which curry is right for you.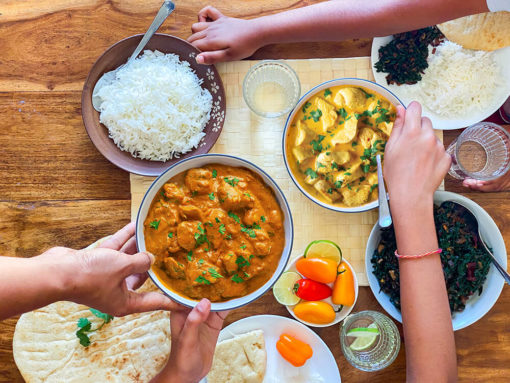 Our Products
Sharing Exceptional Indian food that will delight with every bite.
Meet Sukhi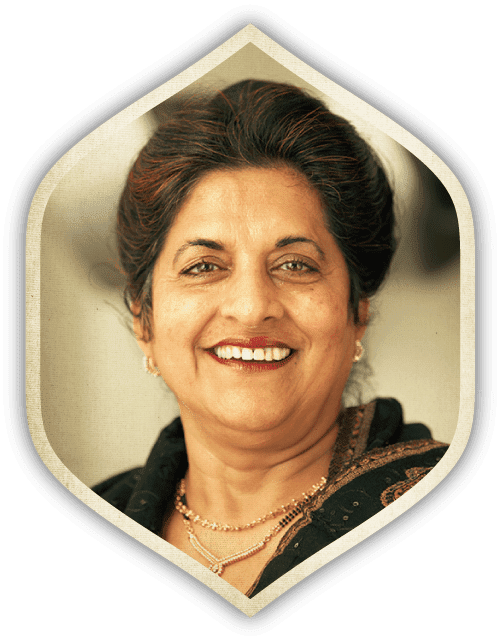 Find Us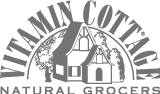 Featured In
News travels fast. Here's what's happening at Sukhi's.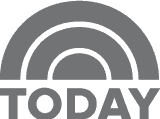 Popular Posts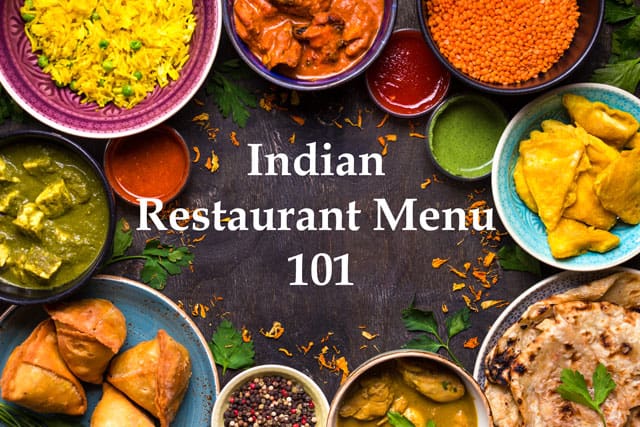 This Indian food guide is a cheat sheet for Indian restaurant menus. It covers the most popular Indian dishes —…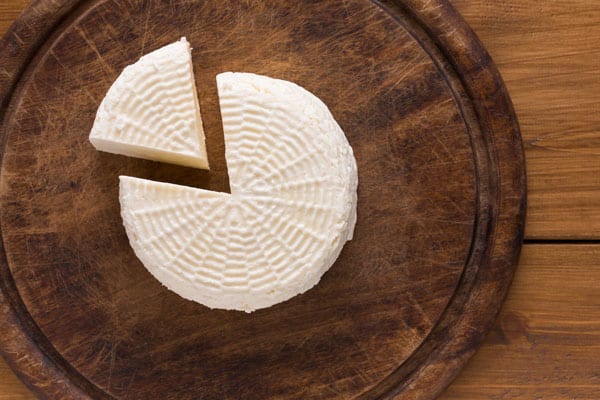 Explore what paneer is and how to make it!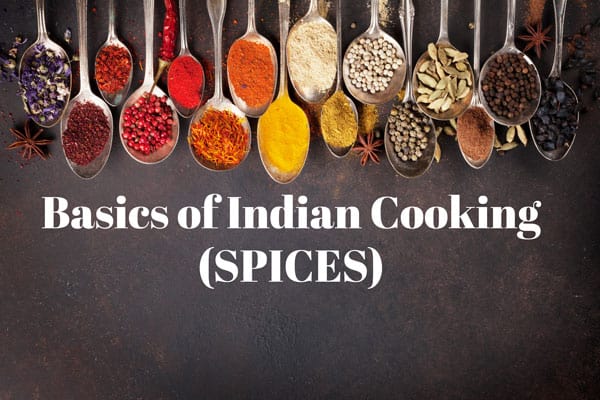 Spices play an integral role in Indian cooking. Here are 5 of the most common Indian spices that should be…