Leftovers? Here's How to Repurpose Leftovers
Tired of letting half your food go to waste? Not only do these wasted leftovers cost you money, but it's also a missed opportunity for a delicious second (or third!) meal. Whether it's veggies, rice or a quarter-full pot of curry, there's always a way to put your leftovers to good use.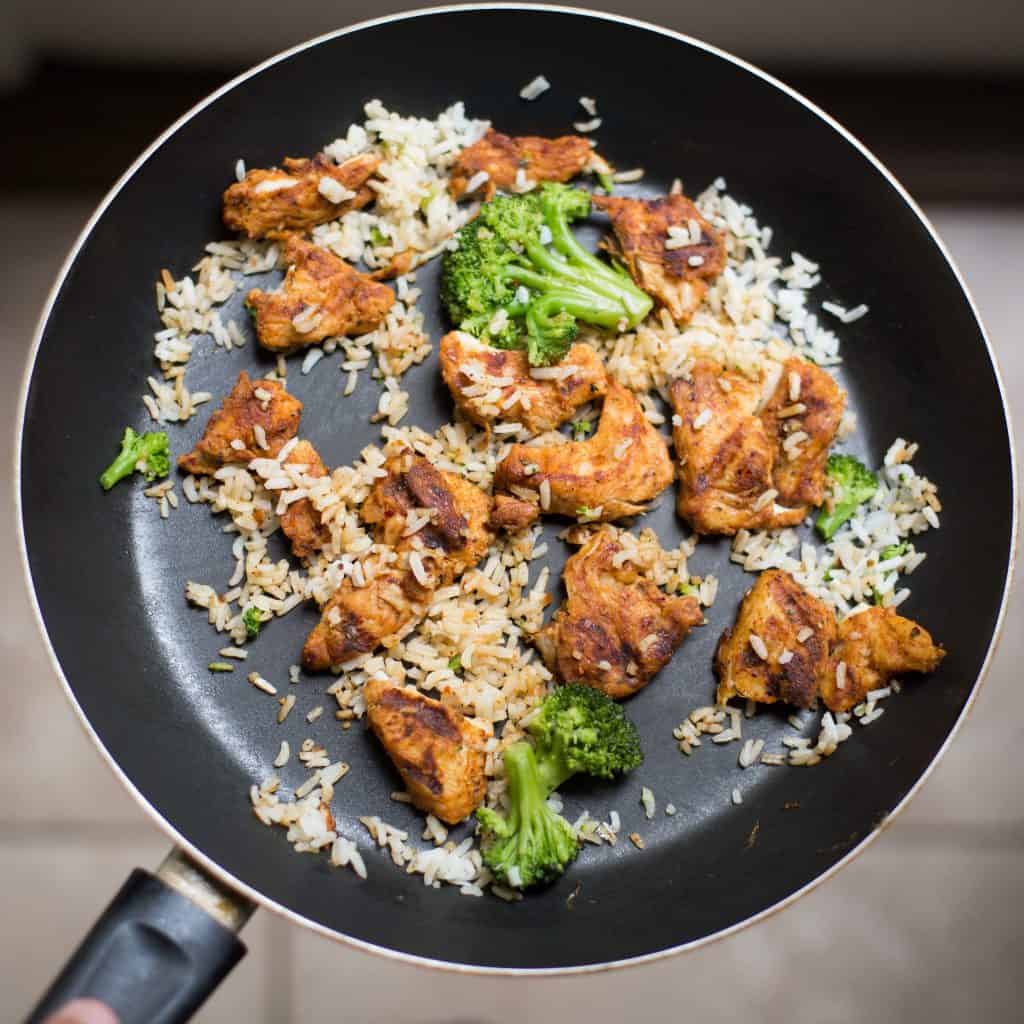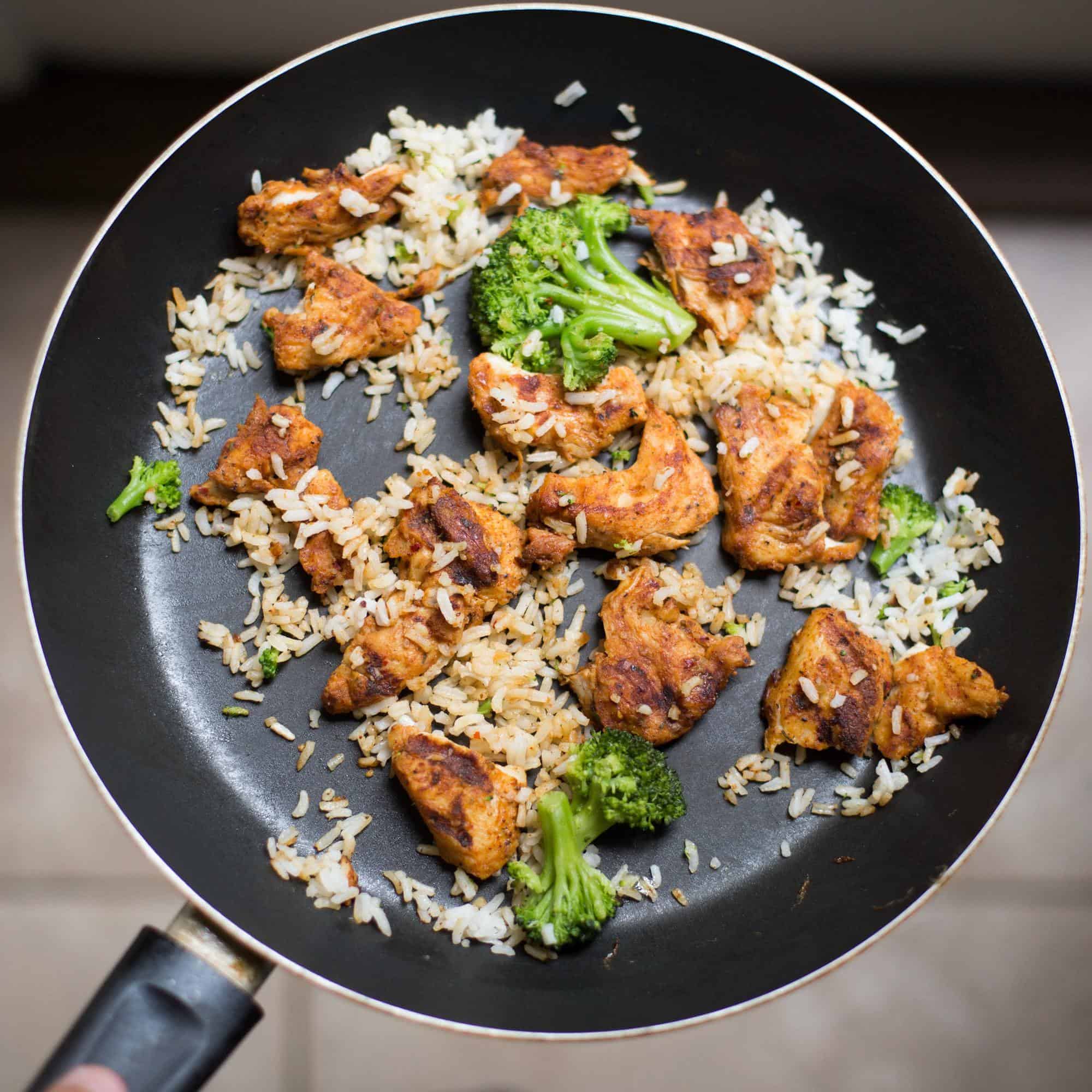 No wonder food recycling is trending, along with meal prepping and macro counting, but it's not just a fad. Besides the savings you'll see on your grocery bill, it's an important way to lower the environmental footprint and instill healthy consumption habits. After all, if those three leftover samosas are laying unnoticed in the back of your fridge, someone else should have the opportunity to indulge in every bit of those samosas!
Even if all you have left over after dinner is a little rice and sauce, it can go a long way towards putting together the next day's meals. Indian cuisine makes for particularly good seconds. In fact, because it's usually rich in sauces and curries, the extra sitting time only allows the juices to sink in even more into the meats/vegetables! There are plenty of ways you can re-purpose leftovers for breakfast, lunch, or dinner. Let's look at some of these now.
Breakfast
Bacon, eggs, potatoes–sound familiar? It's a tried and true breakfast classic, but sometimes it can get a little dull. Mixing in your leftover curry with a round of scrambled eggs can spice things up, and it's delicious, too. Don't forget to reheat your naan and enjoy it with the eggs as well! They say breakfast is the most important meal of the day, so don't let it be an unfulfilling one.
Love chicken tikka masala? Try mixing the leftover curry with some sauteed spinach/other greens, paneer (cottage cheese), and rice, then serve it with an egg on the side. This will help make it a complete meal (good for a heavy breakfast), and the rice will perfectly soak up all the extra sauce.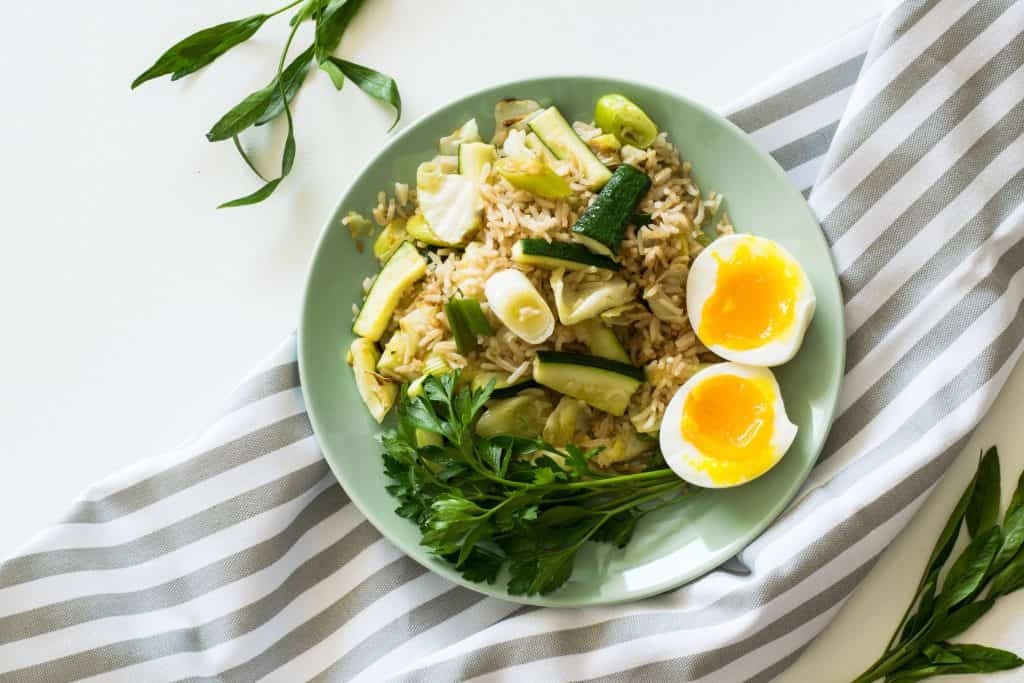 Have some uneaten samosas? Here's an interesting way to re-purpose those delicious Indian dumplings. Chop them into smaller pieces and toss them with some rice, diced tomatoes, cilantro, and any other veggie you might want to add to the mix. You have a samosalicious meal ready!
Using your leftovers can cut down your shopping list into half too. A dozen eggs last longer if you're mixing them with extras from last night's dinner. That saves you money and the frequent trips to the grocery store!
Think leftover rice and eggs, naan breakfast wraps, and curry chicken egg benedict—just three of the many ways to whip up versatile breakfast with leftovers, from the fast and easy to the decadent and delicious.
Lunch
Whether you're having a quick bite on the go, eating during your break at work, or preparing a sprawling Sunday lunch for friends and family, using leftovers is a great way to make this meal a success. There's no shame in reheating last night's vindaloo and pouring it over some piping hot, freshly steamed rice. Trust us–it's going to be just as delicious, if not more, the next day!
Sandwiches, wraps, and soups are other great ways to incorporate all those tasty morsels from the day before into today's lunch. Wraps, in particular, are probably the easiest way to throw together some rice, leftover tikka masala, and veggies. Take it with you to work or pack them in lunch boxes for your kids, delectable and utilitarian in every way. Tikka masala wraps are especially very popular, so reusing leftover curry is sure to leave you in a good place. Saves time and promises a tasty meal!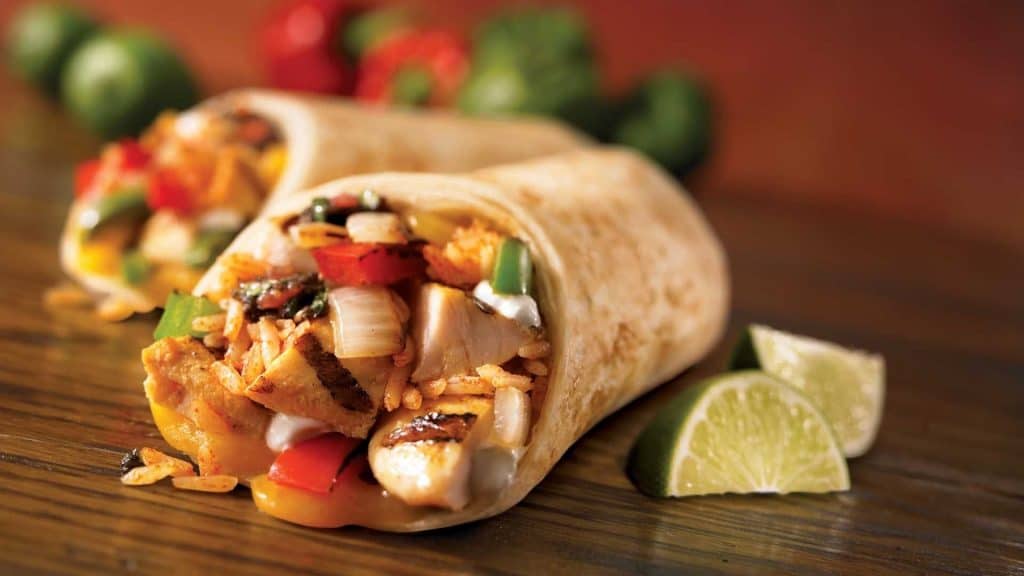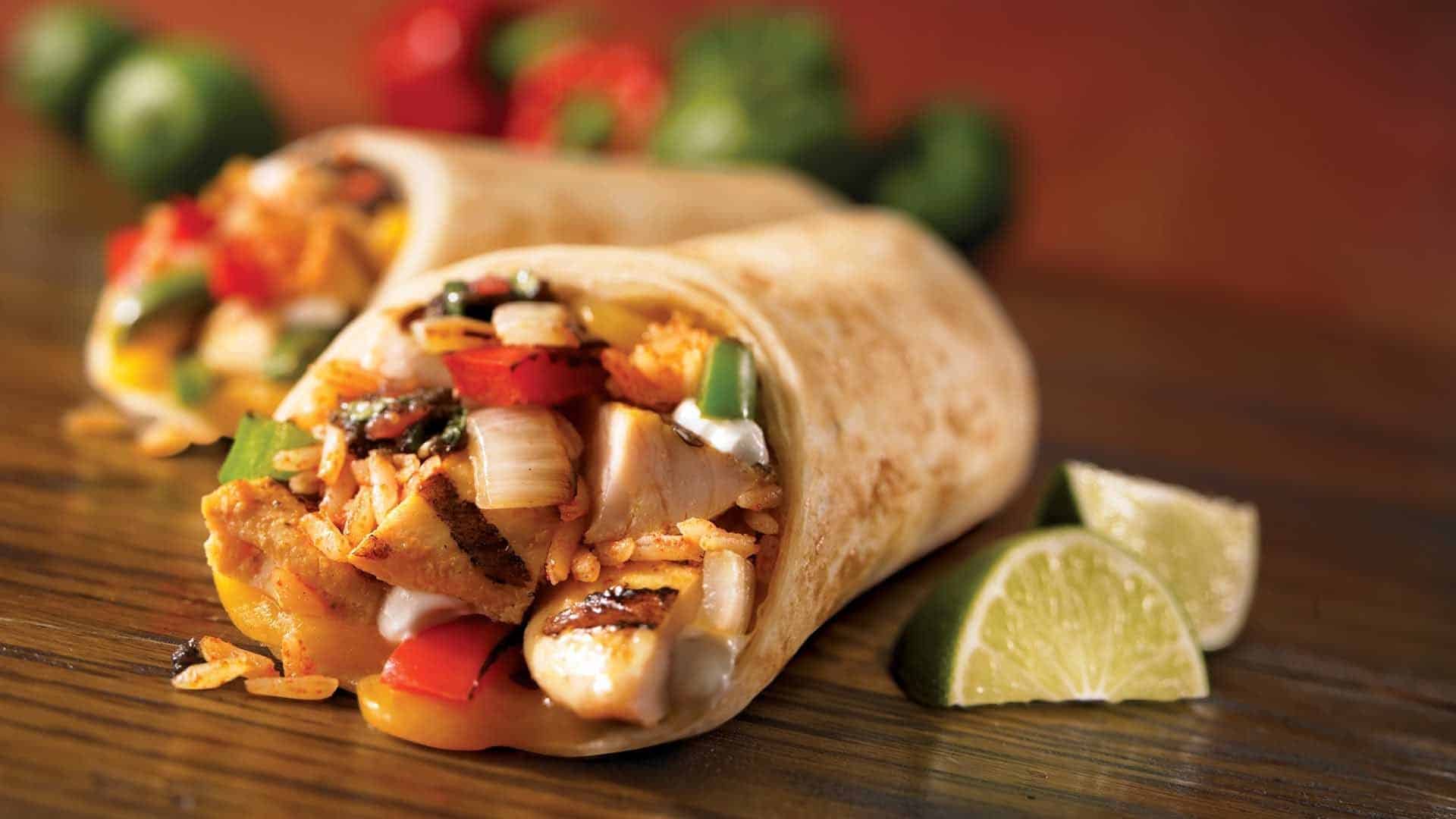 Soups and stews are the perfect playground for culinary experimentation too. All those uneaten bits of meat, bone, vegetables, etc. can be thrown together in a cauldron. All you'll need to do is simmer them for lunch the next day. The ingredients will soak into the broth and turn it into a mouthwatering dish—all made from leftovers. This can serve multiple people or be eaten by you for multiple meals, making it an efficient option for someone pressed for time or strapped for cash. You really can't go wrong with a curry soup!
Dinner
Of course, leftovers for dinner have always been part of the cultural landscape. Here are some exciting ways to go a little further and ensure that today's dinner, although made using leftovers, is practically a brand new one.
Adding fresh vegetables to a day-old curry is one way to liven things up. This brings a little extra crunch or zest to a dish. And of course, new flavors! Hot rice or naan pair beautifully with curries and also bring things back to life in a pinch. If you're feeling bold, an extra dash of cayenne will bring out many of the flavors that were once lost to the refrigerator.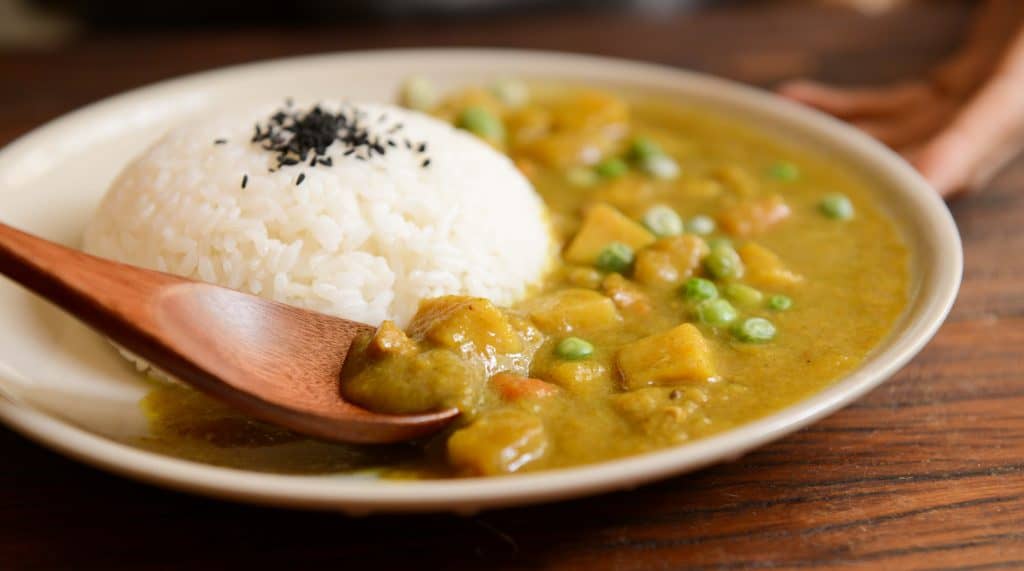 Even if you're making a brand-new curry, adding in last night's leftovers simply means added nutrition and flavors. Think of some tikka masala with vindaloo, we are already drooling! Go ahead and try mixing a day-old curry with a fresh batch. As we've said already: if anything, the leftovers will only have become more mouthwatering in the meantime!
So, with all of these options at your disposal, there really should be no excuse for leftovers to go to waste any longer! Whipping up a tasty meal made entirely or in part from the bites you didn't finish yesterday is a great way to save money and make your groceries last longer. Don't forget to get creative in the kitchen, especially when it comes to finding new ways to use leftover flavored rice or samosas. Let's celebrate the spirit of recycling food.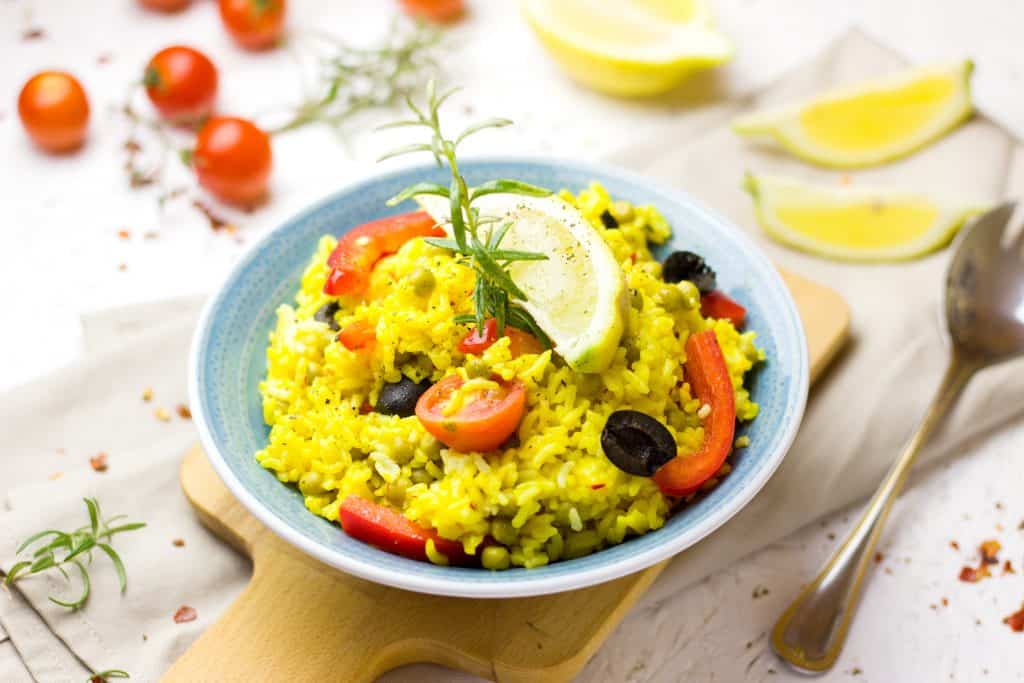 Note: At Sukhi's, we want all of our offerings to be enjoyed to their fullest, so don't be afraid to re-use our products if you don't finish them in one meal. Happy eating!