Looking for an immunity boost? We've got a super simple recipe that people have sworn by for millennia: Golden Milk!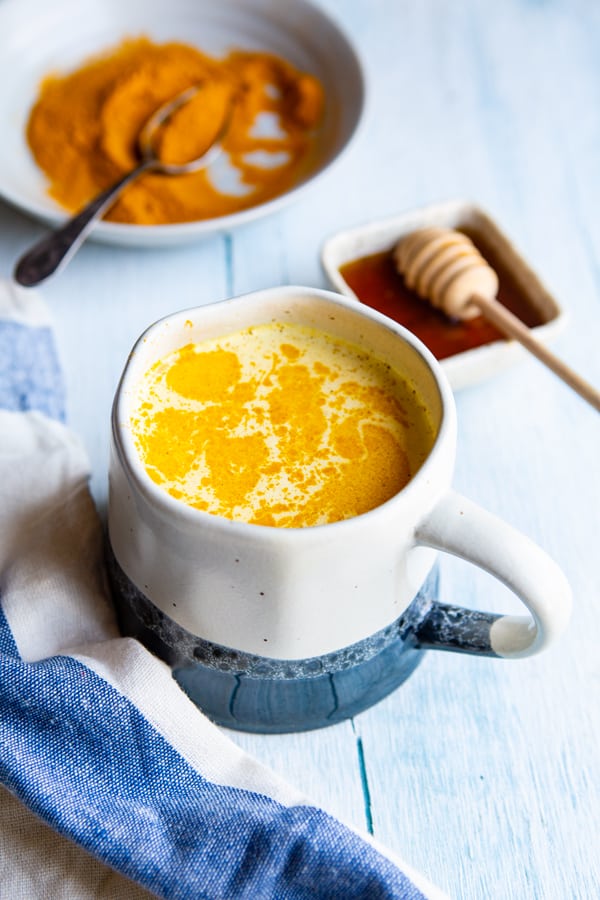 Today's topic of discussion might already be in your spice cabinet: turmeric. There's a good chance you've seen it pop up in a lot of recipes lately, and for a good reason. The potent, gold powder has become somewhat of a fad in Hollywood and can be found splattered across recipe books everywhere. But the truth is, turmeric is a spice that's been around way longer than you'd think!
Brief History of Turmeric
Turmeric was used medicinally almost 4,500 years ago and also carried some spiritual significance. It can be traced back to India nearly 4000 years ago as a culinary spice and also had religious meaning. Beyond medicinal purposes, the Hindu religion views turmeric as sacred and is used in marriage ceremonies and even worn as pendants to ward off evil spirits. Additionally, it's been used for many years as a food and fabric dye due to it's bright, golden yellow coloring.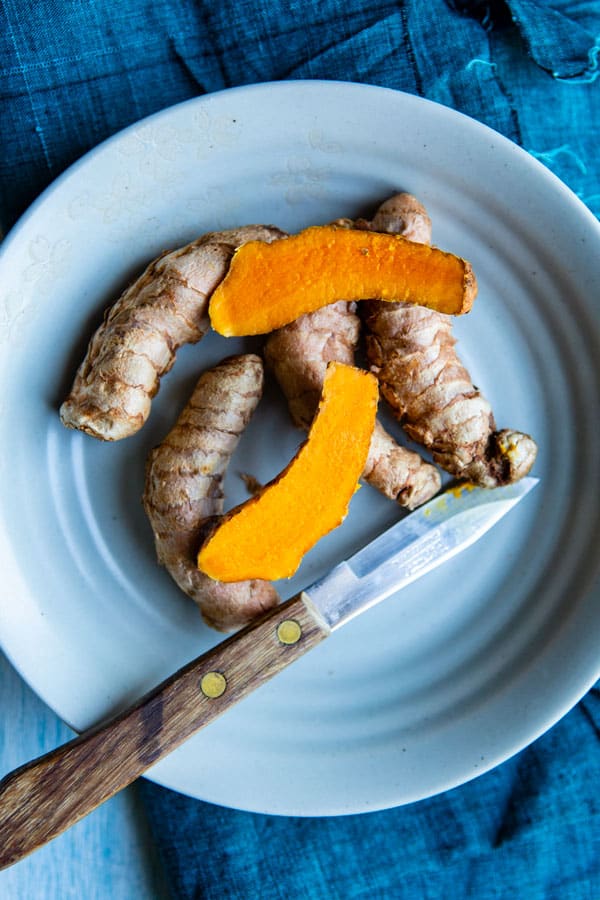 What is Golden Milk? 
There are many different ways in which turmeric can be utilized, but one of the most popular ways is to turn it into golden milk, also known as haldi doodh! Originated in India, haldi doodh is milk infused with turmeric and has been used to aid many ailments, including colds, coughs, inflammation, aches, pains, and restlessness. In Indian culture, it's mom's go-to solution for everything and it's a tradition found to be very comforting.
Perhaps the best part about golden milk is how easy it is to prep! There's a good chance that you already have all of the ingredients hanging out in your cupboards, pantries, and refrigerator. Heat up your cup of milk, add in some turmeric and sugar to taste, and that's literally it! Who knew being healthy could be so easy?
Golden Milk Benefits
According to PBS, India has been the largest consumer and exporter of turmeric since ancient times. The turmeric plant itself is only a little over two feet tall and grows both a flower and a stem underground, also known as a rhizome. Similar in nature to ginger, the root is ground into the rich gold powder we know as the turmeric spice.
Turmeric has an impressive list of credentials when it comes to a healthy body as it has been shown to have a wide spectrum of biological actions. These include its anti-inflammatory, antioxidant, anticarcinogenic, antimutagenic, anticoagulant, antifertility, anti-diabetic, antibacterial, antifungal, antiprotozoal, antiviral, anti-fibrotic, antivenin, antiulcer, hypotensive and hypocholesterolemia activities, according to the International Journal of Pharmaceutical Sciences and Research.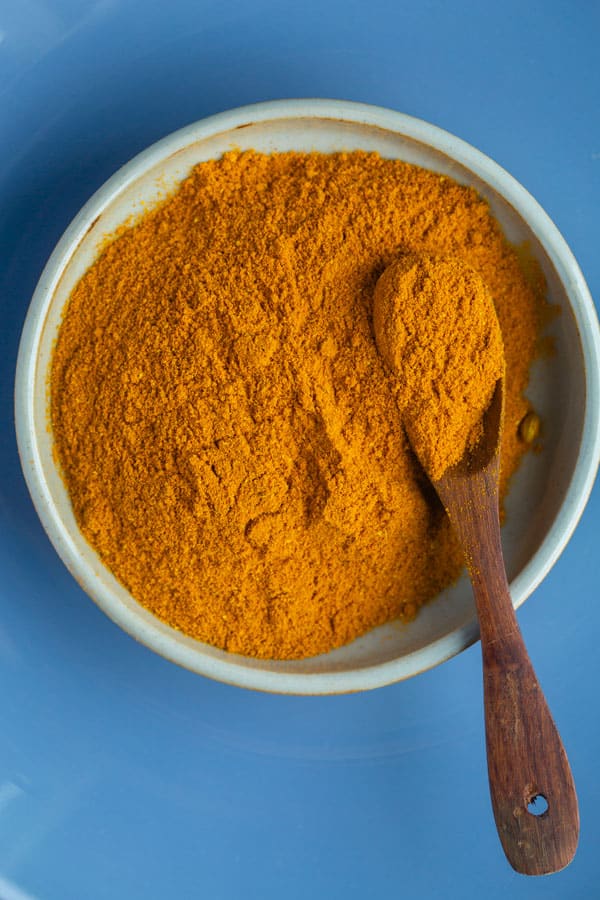 Golden Milk Ingredients
For this turmeric golden milk recipe, you'll need the following basic ingredients:
Milk
Turmeric powder
Honey
Whole cardamom pods
How to Make Golden Milk
This traditional golden milk recipe is incredibly easy to make! Simply bring the milk to a rolling boil, then stir in turmeric powder and cardamom pods. Cover and let the mixture steep for 5 minutes before pouring into mugs. If desired, you can stir in a little honey to sweeten.
If possible, use fresh turmeric root for this recipe. It has more health benefits and has a more distinct flavor. You'd make this recipe the exact same way, just with sliced fresh turmeric instead of dried.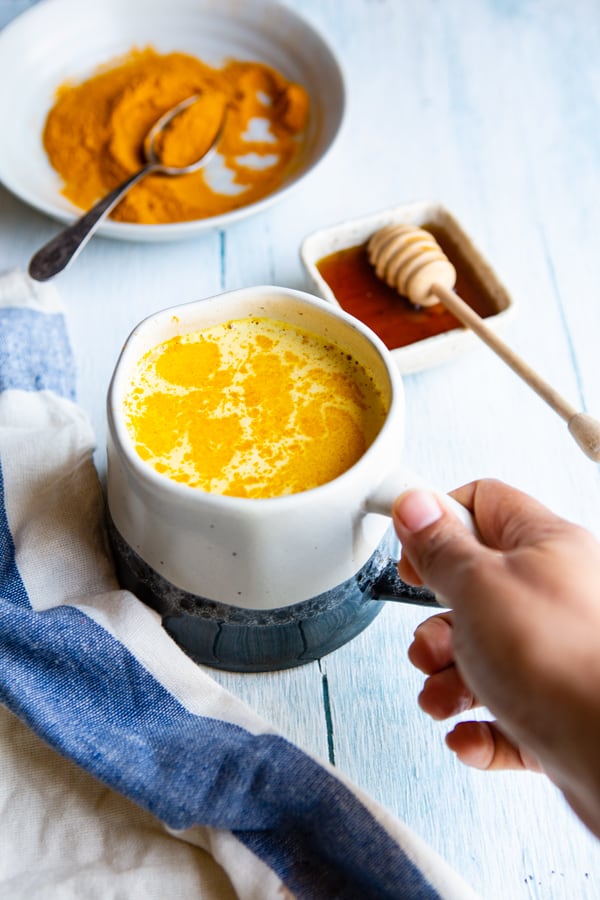 Golden Milk Variations 
If you're lactose-intolerant or vegan, feel free to substitute cow's milk for almond milk, oat milk, cashew milk, whichever you prefer. Not a regular sugar fan? No problem! Use honey or agave for a similar taste. Jaggery, made from the sap of palm trees, can also be used as a substitute for regular sugar. It's made out of different types of palm, most commonly from date palms or coconut palms.
Whether you're looking to kick that cough or you're in the market for a really peaceful night's sleep, golden milk can help get you there. After all, this millennia-old tradition has stuck around for a good reason!
More Indian Drink Recipes:
Traditional Golden Milk Recipe
Originated in India, Turmeric Milk or Golden Milk is simply milk infused with turmeric and has been used to aid many ailments, including colds, coughs, inflammation, aches, pains, and restlessness.
Ingredients
4

cups

Milk

(whole milk or reduced fat, based on preference)

1

tbsp

turmeric powder

2-3

tbsp

honey

use sweetener of choice- sugar, agave syrup, jaggery powder

2

whole

cardamom pods

optional
Instructions
Bring milk to a rolling boil.

Stir in turmeric powder. Add cardamom if you like. Cover and let it steep for 5 minutes.

Pour into serving mugs or glass. Stir in honey or sweetener of choice. 
Notes
If available, fresh turmeric root is more beneficial and should be used in turmeric milk. Simply replace turmeric powder in the recipe to freshly grated turmeric root. Steep and strain before serving hot.