Myth Busting: Frozen Food is Healthy Too!
Thinking about whether to reach for frozen food options the next time you're in the grocery store? Afraid it'll be unhealthy, or ruin your diet plan?
Let's tackle the various myths attached to frozen food. Thanks to our strong preconceived notions, for many, frozen food holds a bad reputation for being over-processed and containing large amounts of sodium. However, if you open our eyes to realities of today, you'll realize that modern day frozen meal options have come a long way.
If you're at a conflict with yourself about making a choice in frozen meals, this myth busting article might just surprise you and perhaps also change your mind.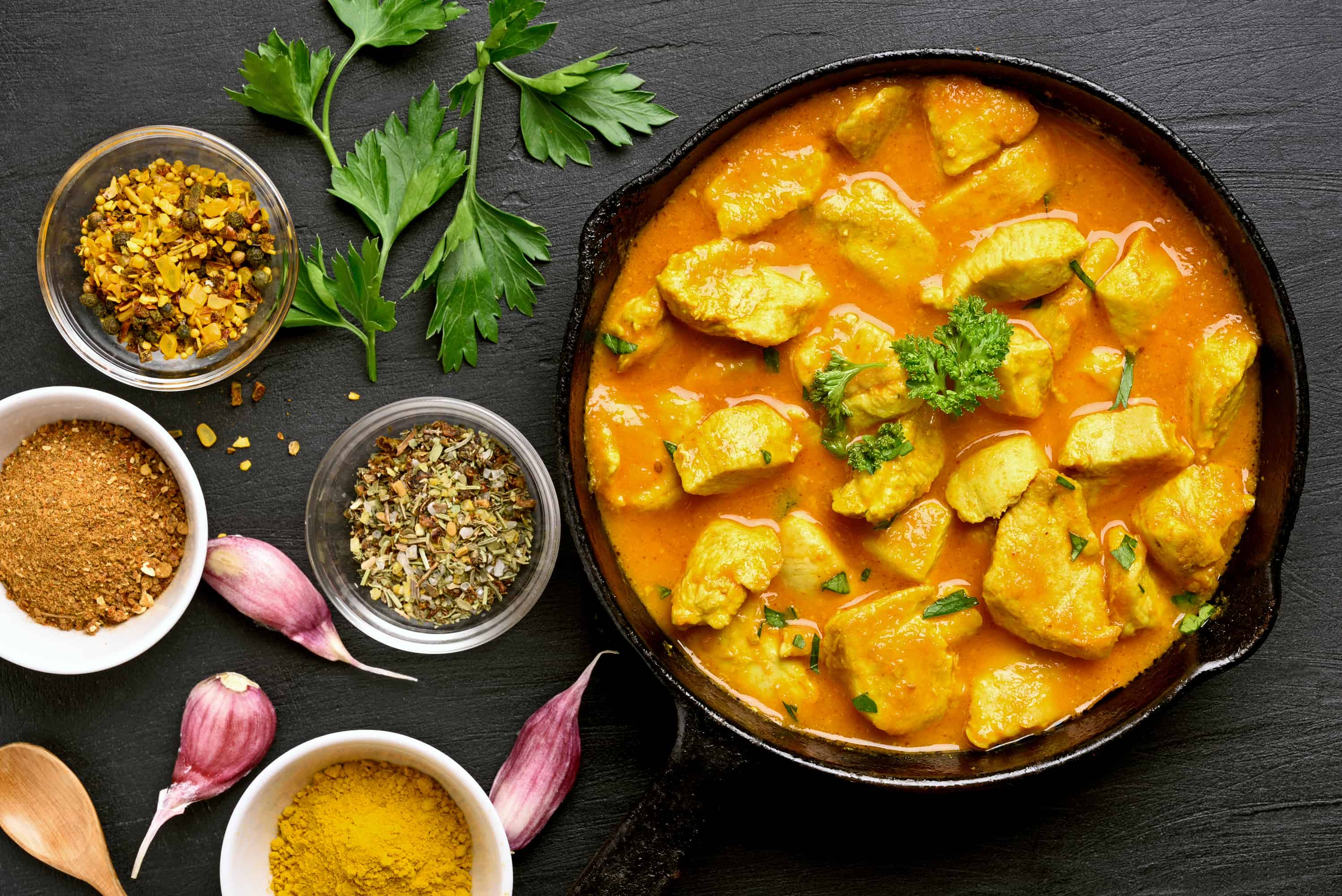 Myth: Frozen meals are highly processed
This may have been true in the past, but as consumers are becoming more health conscious, frozen food manufacturers are actively upping their food game. Most frozen foods and meals are versions that are best described as "cooked thoroughly before freezing," which technically puts them in the category of "durable food." Believe it or not, most frozen meals forego the usage of unnecessary and excessive preservatives.
So, what's the best way to find out if your frozen meal has been heavily processed or not? Simple—peek at the ingredients label. If you find things like preservatives, food coloring, artificial flavors, or other chemicals, you're better off steering clear.
However, if the composition is made up of naturally occurring ingredients, the chances are that the frozen meal you're looking at is just as good as the one whipped up at a restaurant or even in your own kitchen.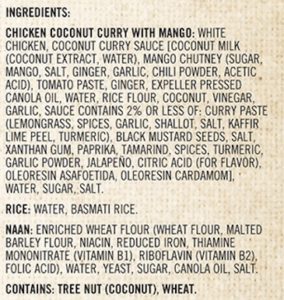 Myth: Frozen meals are less nutritious
This myth could be considered as an extension of the previous one. While heavily processed foods tend to lose most of their nutritional value, frozen food manufacturers have found unique ways to keep the nutrition intact. How? They've achieved this with evolved food packaging technologies. As long as the ingredients in your chosen frozen meal aren't inundated with additives or preservatives, your frozen food should have just as many nutrients as a home cooked meal.
Having said that, as mentioned before, use your discretion while shopping in the frozen food aisle to pick out brands that are making their frozen products the right way. Be sure to carefully read the nutrition label on any frozen food package you choose, and further scrutinize the breakdown of components.
Myth: Frozen meals are bad for people on diet or with food allergies
We seek comfort in generalizations and stereotypes. Another popular, but incorrect, belief about frozen food suggests that they aren't diet friendly. However, if you invested a little time in research (we've done it for you!), you'll see that frozen food brands today have endless customized, tailor-made variants that are blissful matches for people looking to fulfill specific nutritional needs.
From gluten-free options to those that are keto and paleo friendly, all you need to do is look out for the calorie and macro-nutrients count. Compare the values of the proteins, fats and carbohydrates to pick a meal that fits your needs and you're all set. No rigorous meal prep needed, just heat and eat it.
Wondering what happens if you have celiac, or are allergic to certain foods? You have the U.S. laws to thank for transparency. All food manufacturers are required to list certain ingredients that are common allergens such as milk, eggs, fish, shellfish, tree nuts, peanuts, wheat, and soybeans. If you spot the ingredient that you react to, you know that the said frozen meal isn't for you. However, thanks to the variety of offerings, one could be sure that you'll find multiple options that match your body's needs perfectly.
Some frozen meals even have warnings about being processed in a facility that handles these ingredients that might qualify as allergens. If you're sensitive to even trace amounts of these foods, it's best to stay away and avoid cross contamination. The bottom line is that you decide what you eat!
Myth: Frozen meals are more expensive than cooking at home
There are a lot of variables to consider when you're looking at buying ingredients to prepare meals at home versus pre-made meals. While it's no secret that frozen meals might come at a slight premium for the convenience they bring into your lives, it wouldn't be wrong to say that they don't just save you time but also money. How?
Well, nobody has the time to visit the grocery store on an everyday basis, which is why most people stock up. What that often leads to, especially in small families, is unused products like milk, bread, vegetables, and other ingredients getting thrown into garbage. If you don't cook large amounts often, you won't end up using it all in a week!
Moreover, if you're picky with your food, and use certain ingredients that are hard to find or are seasonal, you end up buying them at a high price. So, for saving all the time in picking out the right ingredients to spending hours in the kitchen to make a tasty meal out of them, don't the tags on frozen foods sound like sensible numbers?
Myth: Using frozen meals is often equated to being lazy
This is a statement made by the unaware! Laziness has little to do with cooking. From factors such as scarcity of time between balancing personal and work lives to merely not having an interest in cooking, everyone seeks alternatives that best suit their lifestyle.
Would you call a person dedicating an hour for exercise each day but consuming frozen food "lazy?" Would you call someone prepping meals at home but refusing to leave their couch post the cooking session as active?
The fact remains that as more options of frozen meals are becoming readily available, it's hard to beat the convenience of having a whole meal ready to eat in a matter of minutes. The time it saves you can be utilized to do some much more.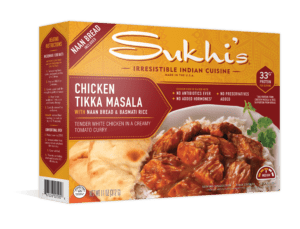 Myth: Frozen food can get boring
If you believe this, give the aisle stocked with frozen foods just ten dedicated minutes during your next grocery outing. Trust us, you're in for a treat. Frozen meals today offer a lot of unique varieties and in fact, this could be your opportunity to try different types of cuisines.
Flavors inspired from France, India, Thailand, Italy and places all over the globe are available in the form of frozen meals that save you the hassle of having to find reputable recipes and cooking with ingredients you may not be familiar with. Trying wholesome frozen meals that represent cuisines from around the world could be your chance to find a new favorite!
Why not cook with frozen foods!
How does incorporating frozen ingredients in your own cooking sound? Well, for those of you who like to experiment in the kitchen, a great way to save time yet bring a new dish to the table each day is to infuse frozen ingredients into your meals or just pair them with your favorites. Easy, convenient and delicious! Consider grabbing an item like Chicken Coconut Curry or Roasted Tomato Curry with Chickpeas and Kale to incorporate in your power bowl or use it as a side to complete your meal. Excited to whip up a dish that's uniquely yours? We are!