Browned Butter and Sea Salt Rice Krispies Treats
How do you turn a classic kids' favorite into an adult addiction? Add a bit of nutty browned butter and some sea salt to Rice Krispies and watch everyone ask for more.  Check out the recipe.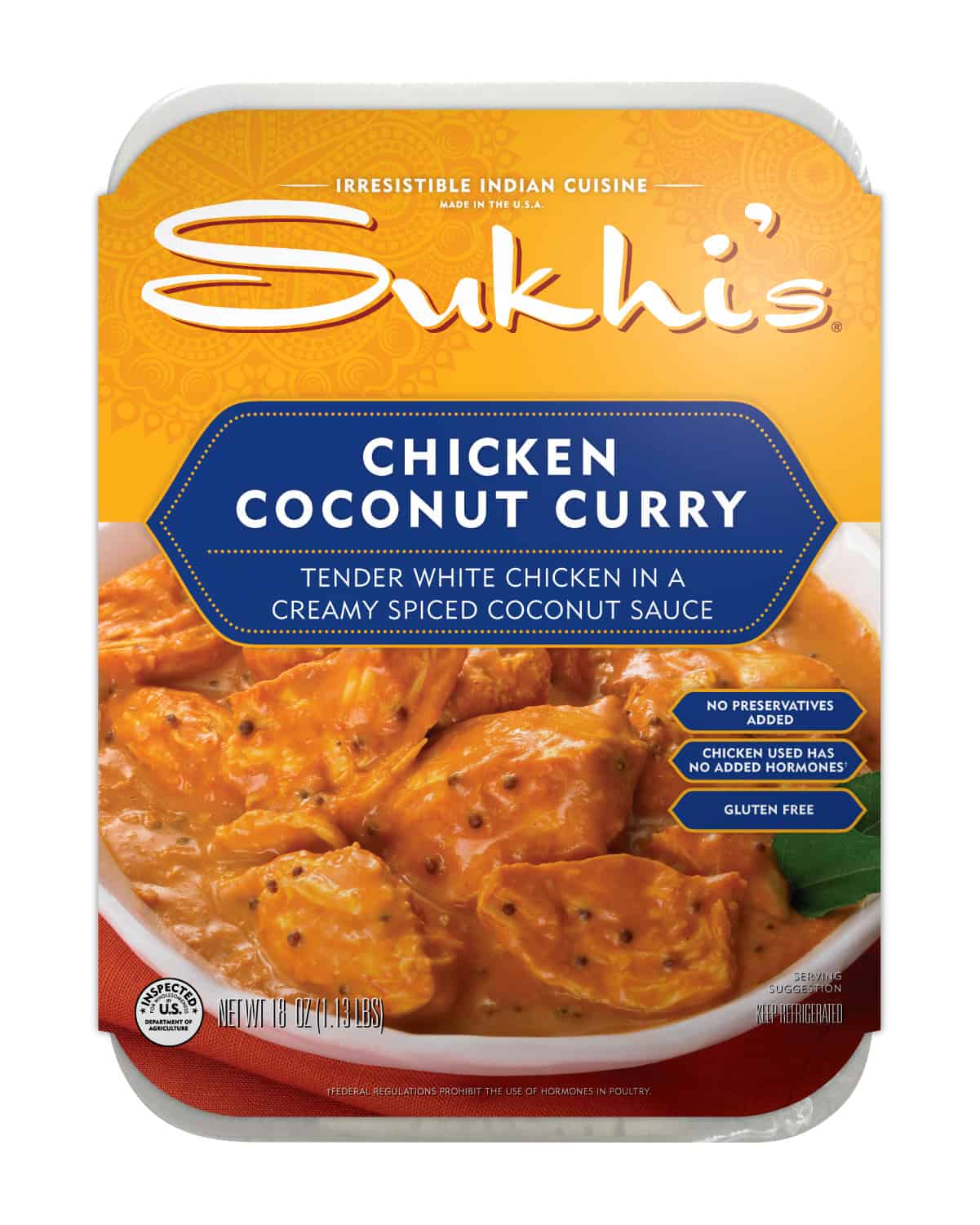 Once you get the hang of it, try different flavors, like adding a bit of cinnamon or ground cardamom–some of our favorite spices here at Sukhi's.
Here are our picks for some other holiday treats around the Web:
Ancho Chili-Cinnamon Chocolate Bark from Food52.
Cranberry and Pistachio Biscotti.
Chewy Ginger Cookies from Martha Stewart.